Adoption Airfare & Hineni Tours
Adoption Airfare® has been operating as a full-service travel agency since 2013. After visiting Israel, the birthplace of Adoption, our name and our mission has been reborn.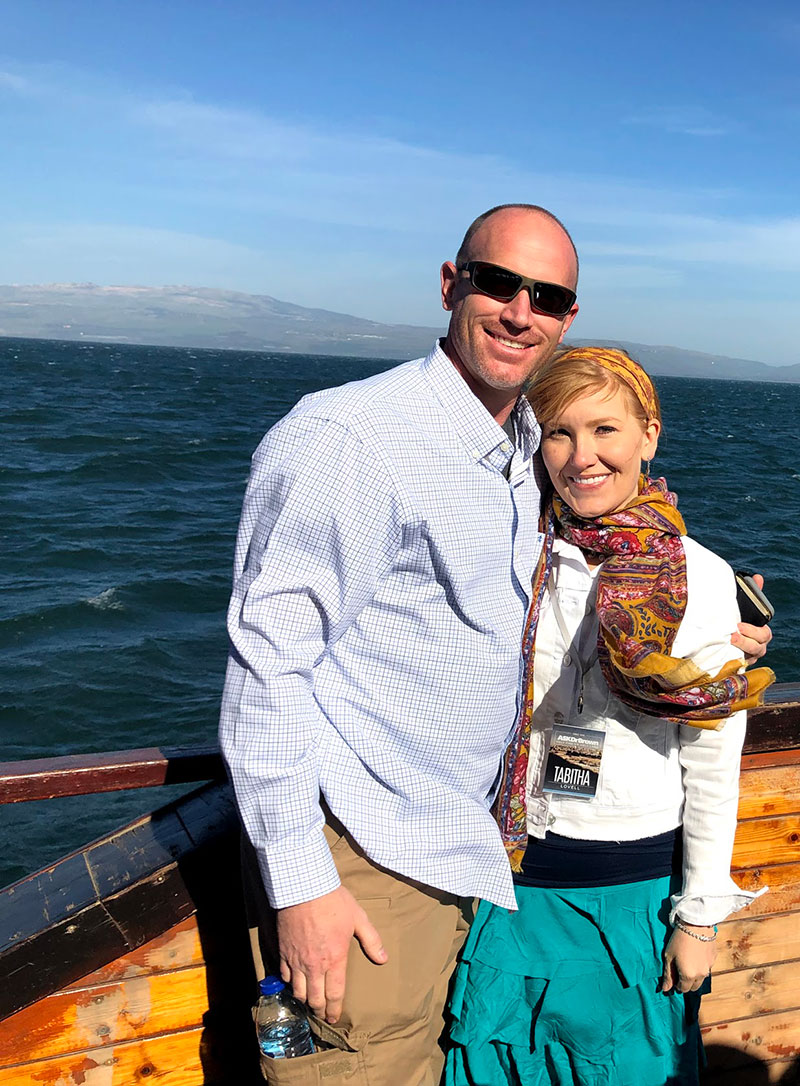 Kevin and Tabitha founded Hineni Tours after spending time in Israel, connecting with local believers and organizations that are making a difference in the land.
At Hineni Tours, we are able to provide a world-class tour experience for our tourists, while serving and blessing the nation of Israel through serving and outreach opportunities.
Our tours have successfully combined the key Holy Land touring experience, with service based volunteer projects in order to make a major impact on both visitors and locals. We desire not only that our tours will allow travelers to experience the enrichment that comes as we fill up our spiritual tanks, but also we desire that our tours would allow travelers to pour out in special times of worship, outreach, and service projects.
Hineni Tours is partnered with our very own Travel Agency, Adoption Airfare, to make sure every need is met for both land and air accommodations for our tourists. Our team of agents are specialized in finding the best flights and tour package accommodations for each of our tour groups.
Our tours will provide visitors with a wide range of unique experiences. Our tourists will be able to feel the joy of knowing that they have contributed to significant work in the land. A portion of our tour proceeds go to support a specific humanitarian cause in the southern area of Israel on the Gaza border.
In addition to your time touring the nation of Israel, we will give opportunities for ministry and becoming part of the land through our uniquely hand-picked outreach opportunities. These opportunities give our tourists the opportunity to be a part of something "GTO" (Greater Than Ourselves) as we watch and see what the God if Israel will do in and through those coming with us on our Hineni Tours.
We offer short duration trips to give travelers a "taste and see" experience of Israel in hopes that they will come back for one of our longer duration trips as a part 2 journey. We offer trips that will give a wide spectrum of opportunities for both tourism and connecting with the locals in our longer duration trips. Please reach out if you have any questions about the perfect trip to meet your specific needs and desires. We would love to serve you in customizing the perfect tour for your group!​
Our focus is to allow our tourists to say "Hineni", meaning "Here am I" and to allow you to "Come and See" what Israel is all about. We desire that you will develop a love for the land and the people of this great nation! For more information, please email us at [email protected]